soo in speech class we're suppose to dress formal for when we give big speeches and i took this as a challenge seeing I'm not really that big on dressing like that (i have no dress shoes) and i feel like this fit was ok...it could've been a nice ass outfit but it was missing a lot of things like maybe a tie, some better pants (my chinos are forever scarred) and some other stuff. If i can get he right accessories and shoes ill definitely be repeating this outfit, but yesterday i just wasn't feeling it.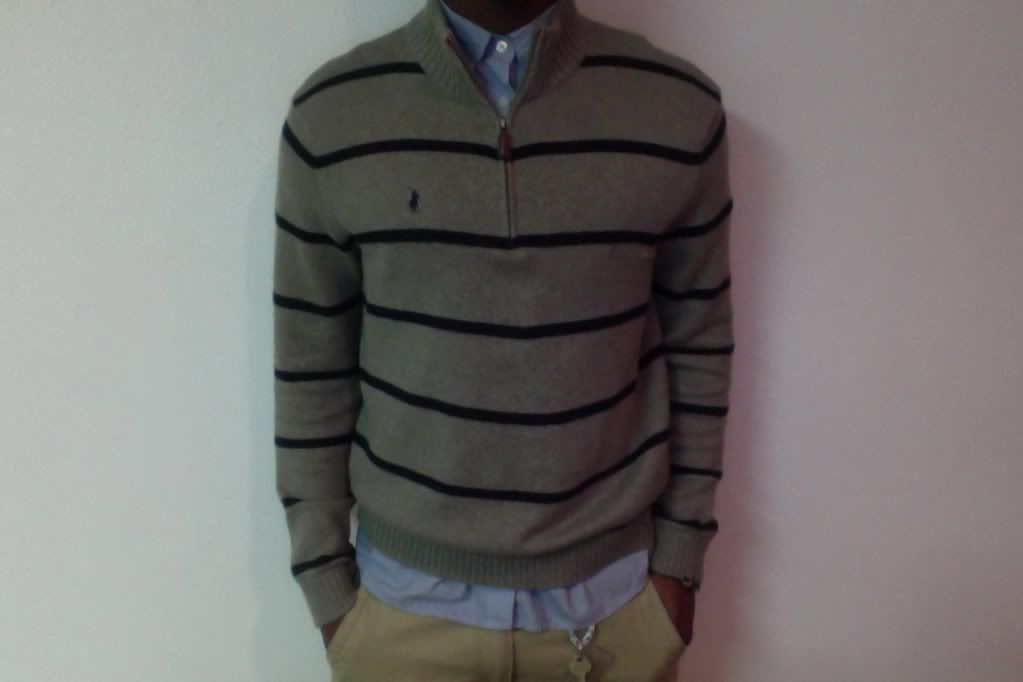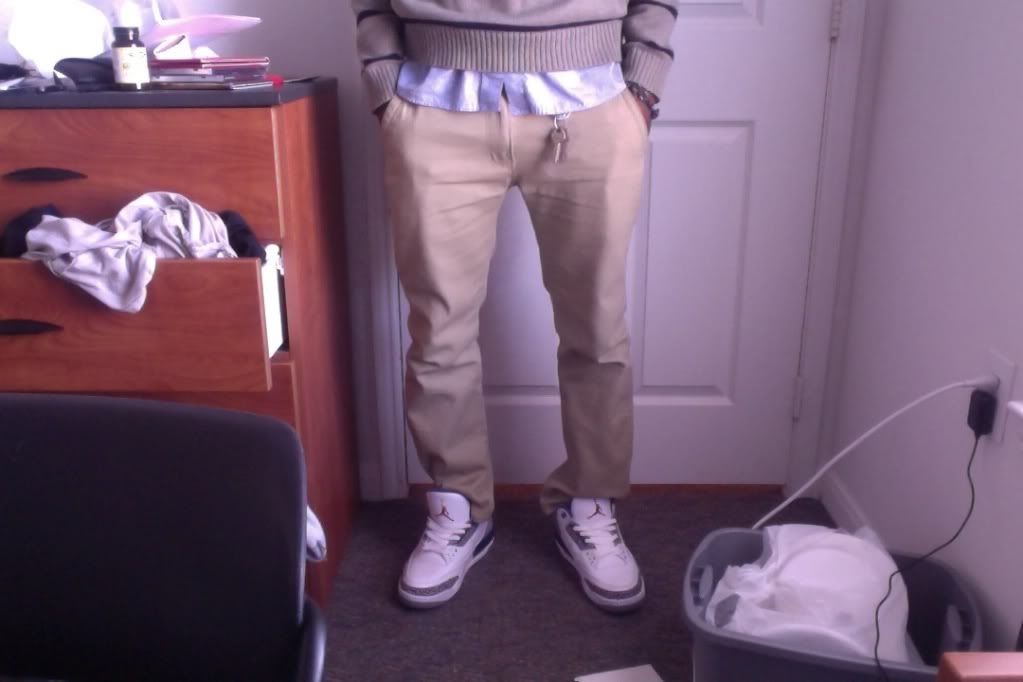 ignore the dirty room. I'm kinda tired of wearing sneakers with formals wear stuff and my chinos would've looked better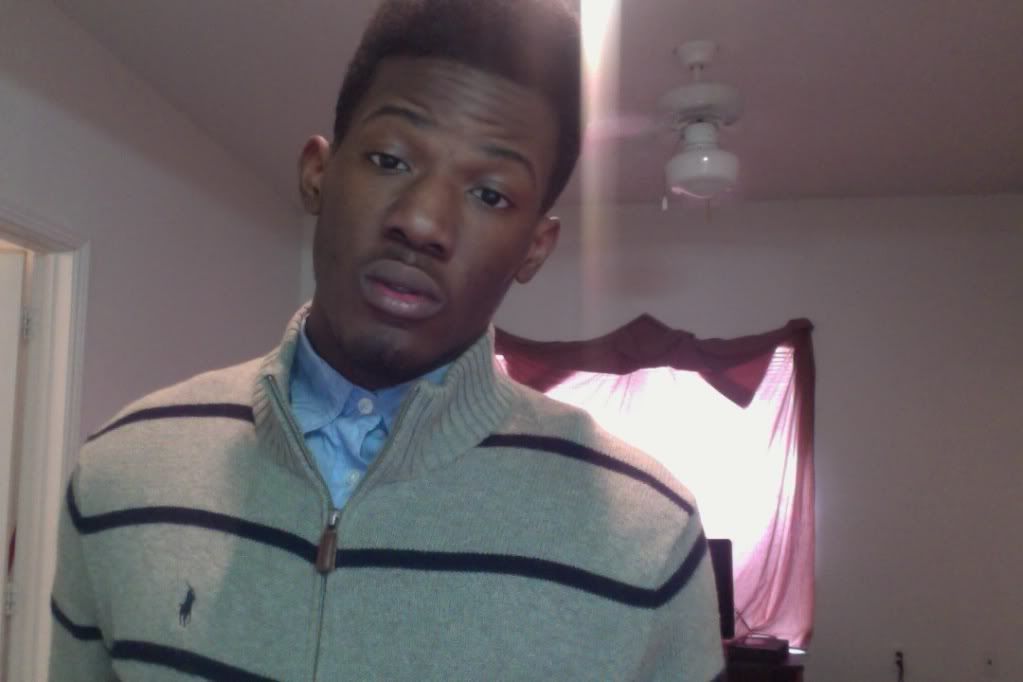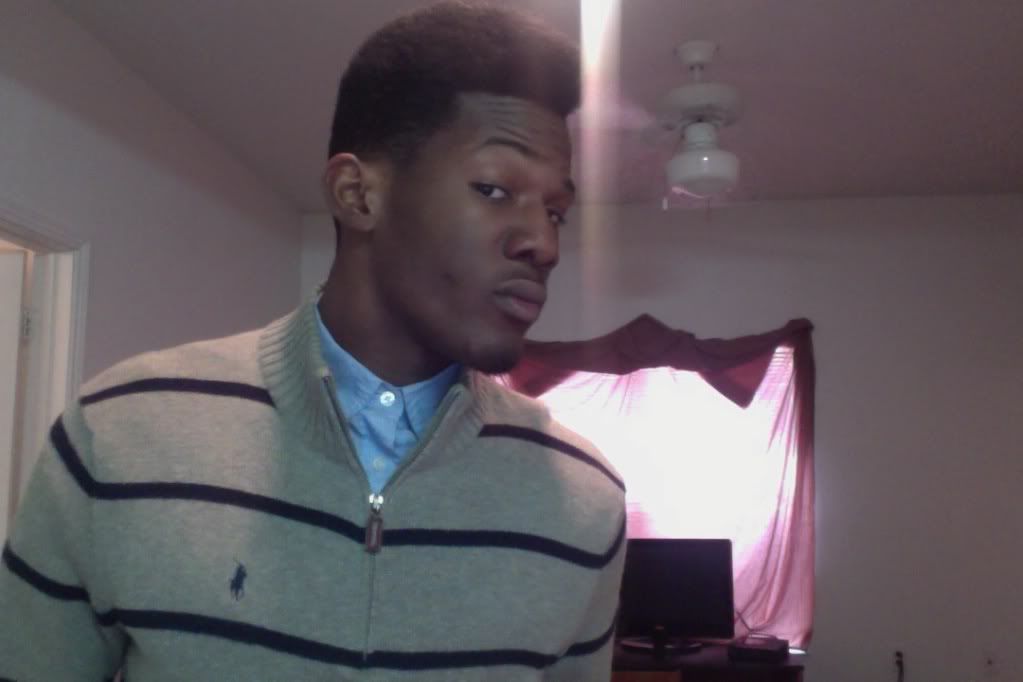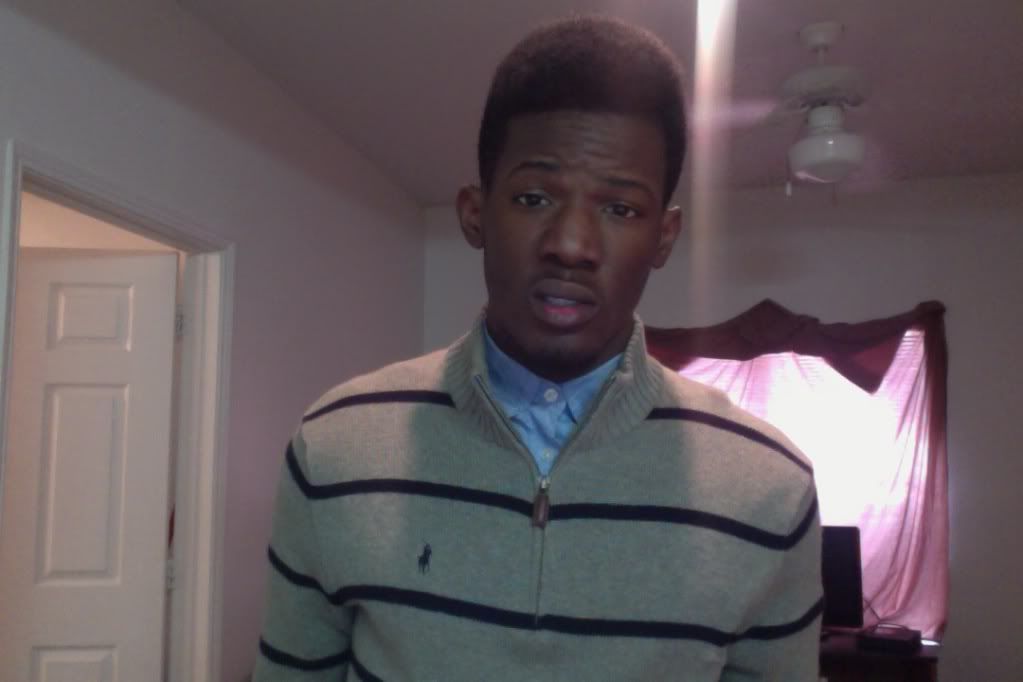 Might use this as my blogger avi though.
(side note) in this post every time you see the word "formal" just replace it with "casual" thank you
swag.me.out.Tu