sooo yesterday i went to the Fort Worth Modern Museum Of Art to take a look at the KAWS exhibit. Though there they only showed like 6 projects (one being comprised of like 27 circular panels) i was hella inspired by his works and i learned the reasons behind his projects, seems as though he puts a lot of thought before making his art. nevertheless it was a pretty dope exhibit plus i stayed around to look admire other works of art the museum had to offer, might make going to the museum solo a usual thing for myself.
i wasn't allowed to take pictures but here some "official" pics front the exhibits opening -__-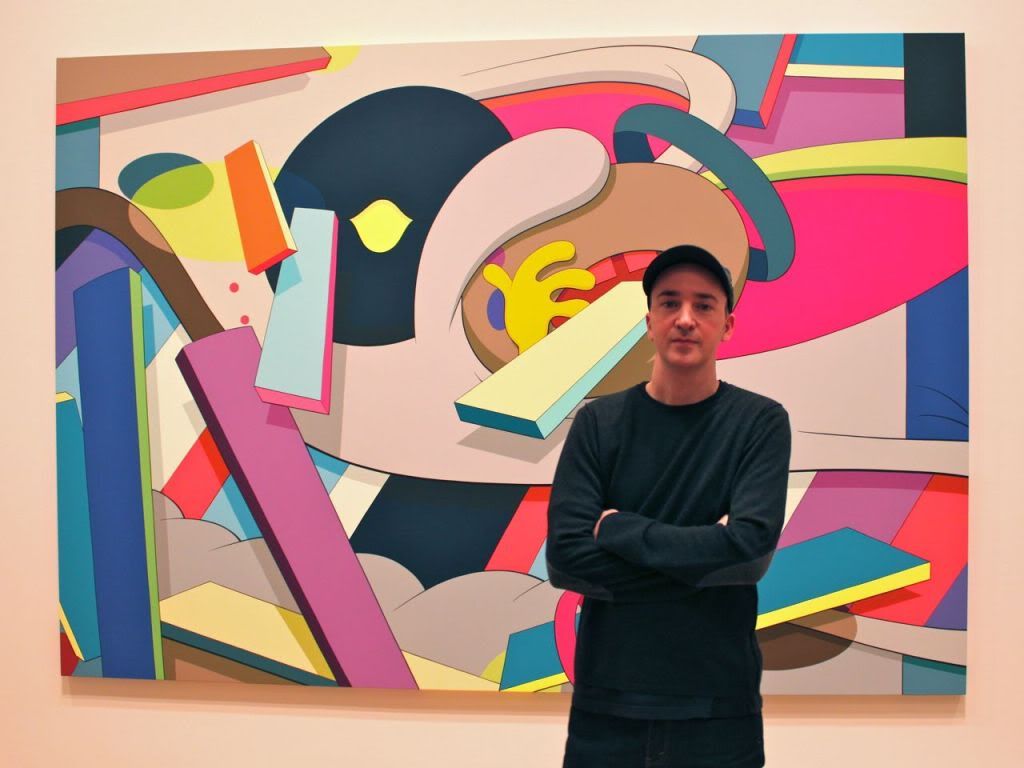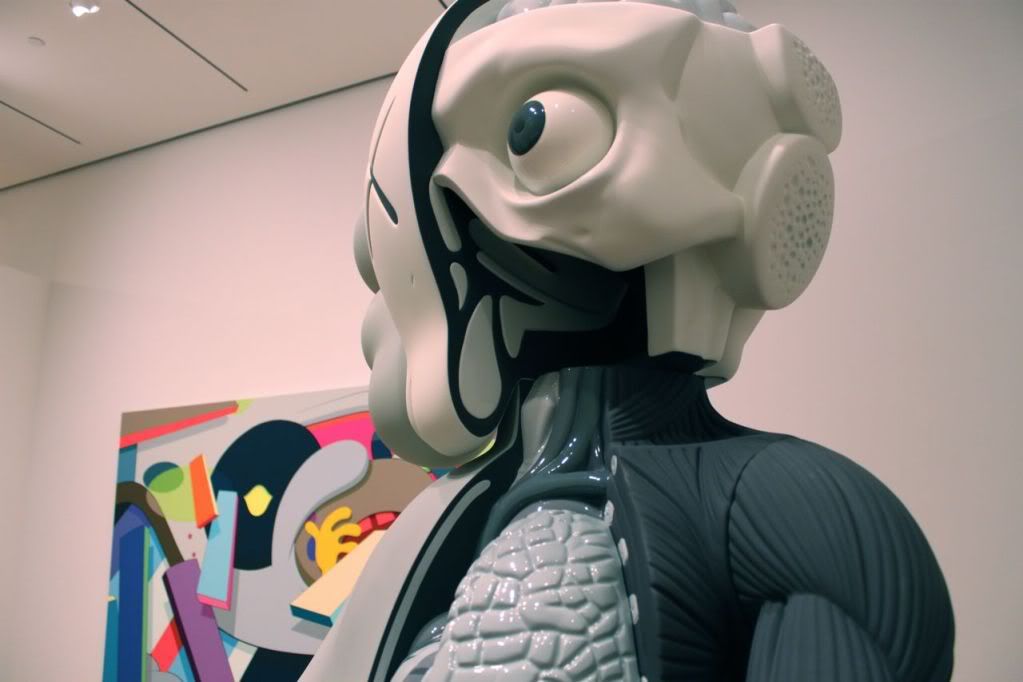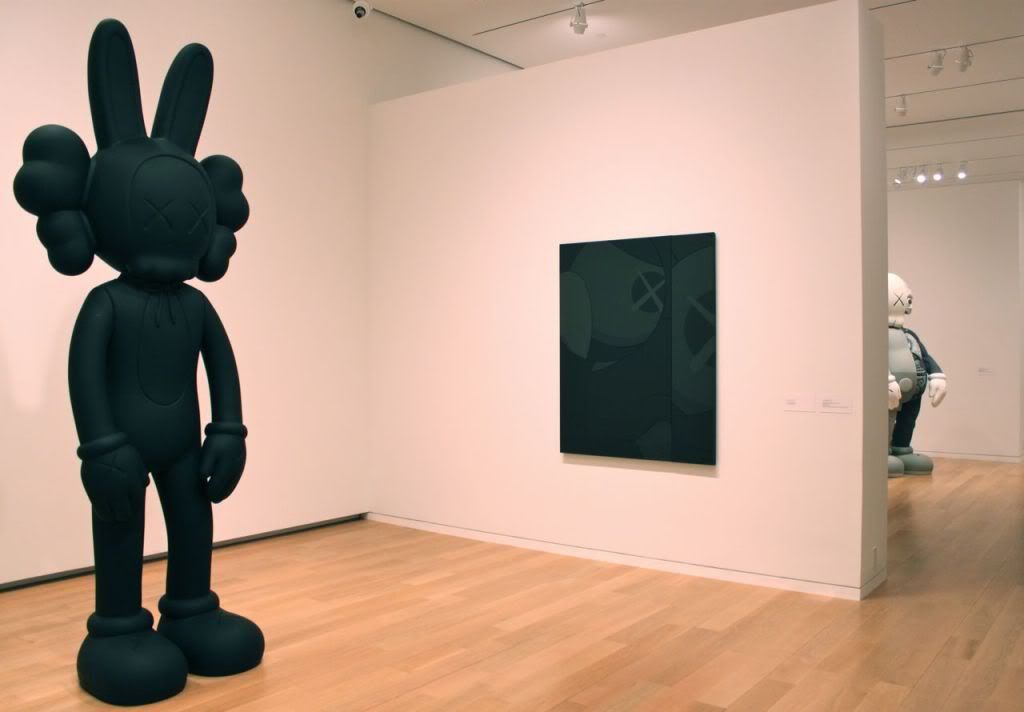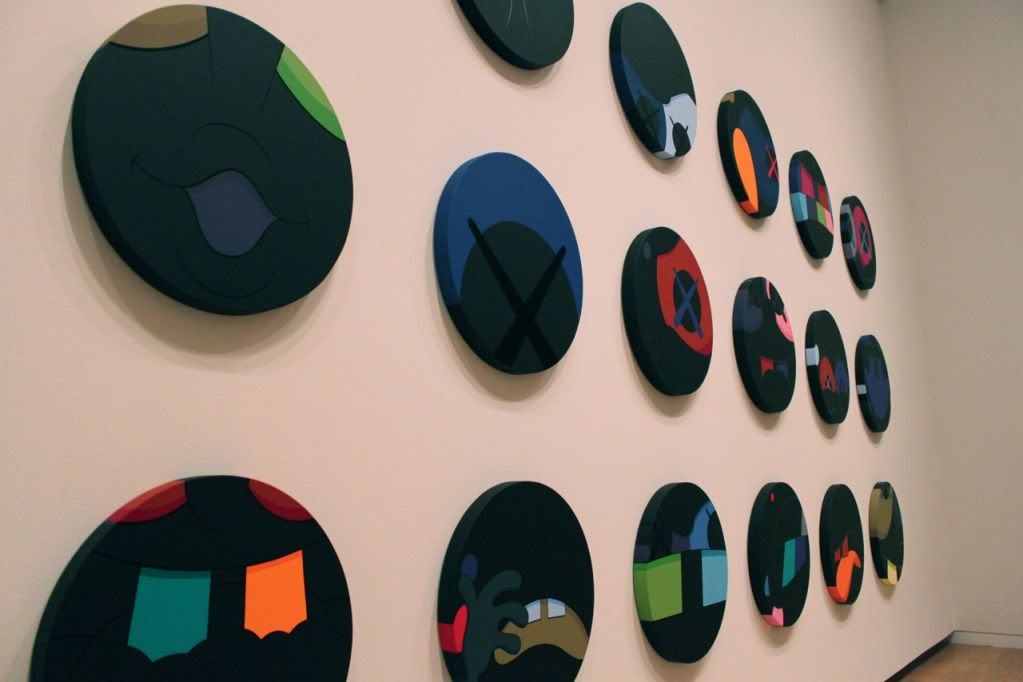 copped his book tho, greatness!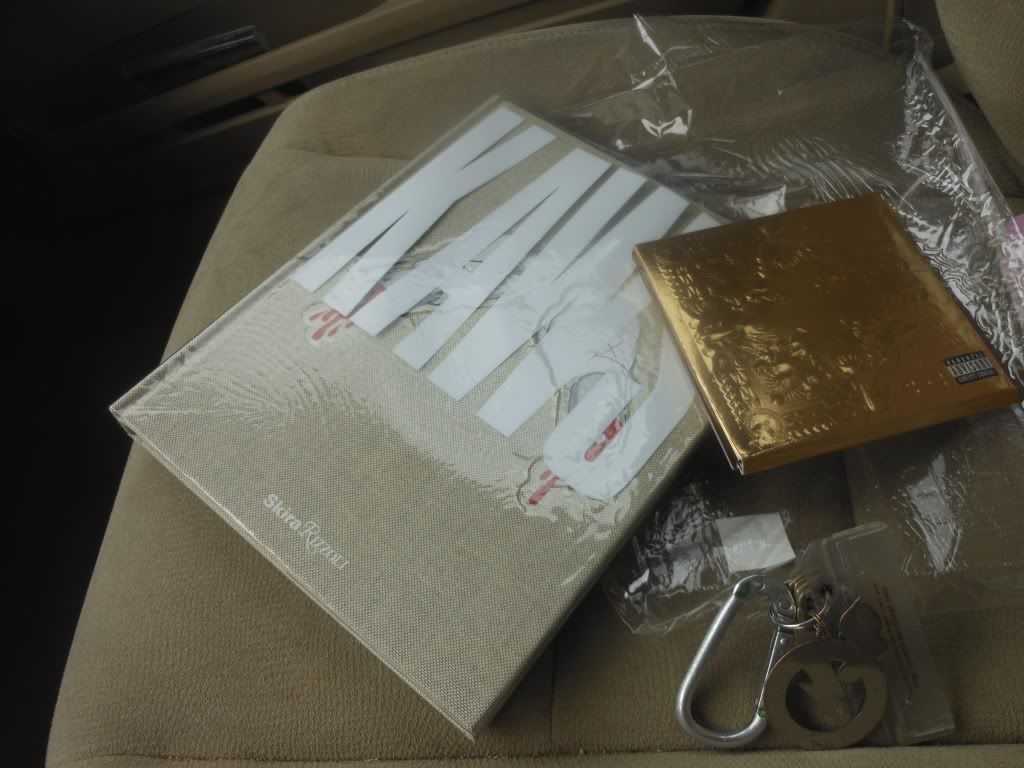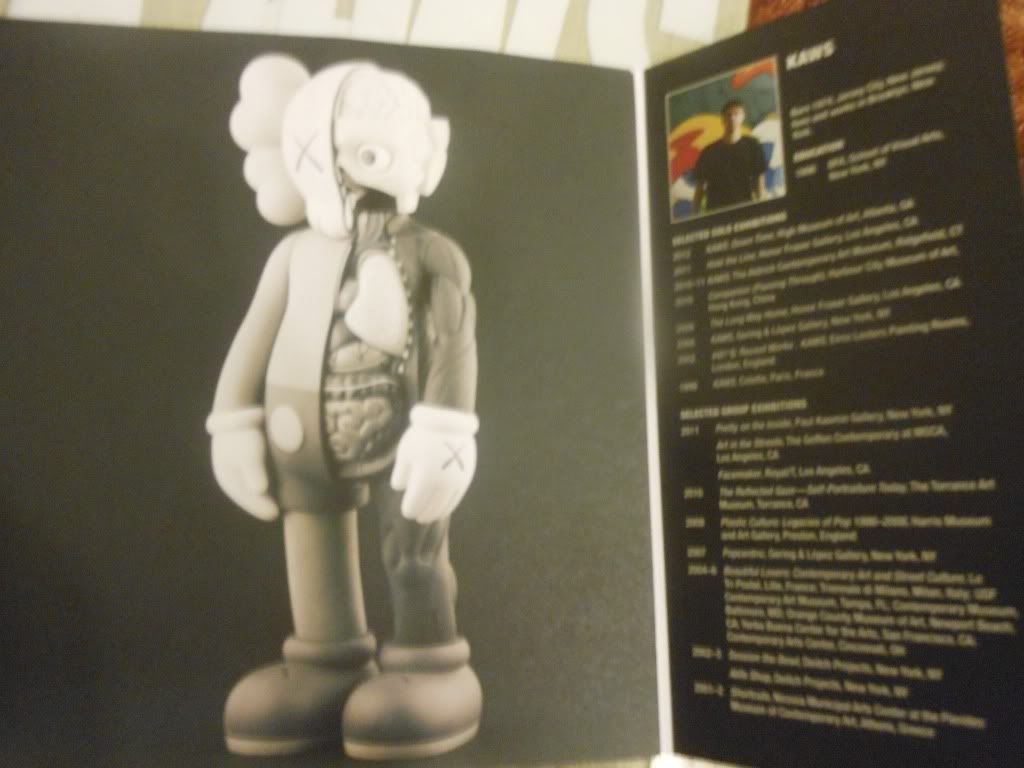 The Exhibit is going on from Dec - Feb and its only like 5 dollars w/ your student ID, heres more info on the exhibit
HERE
.
swag.me.out.Tu