"The government tryna put us in a muzzle, but your two fingers aint the pieces puzzle"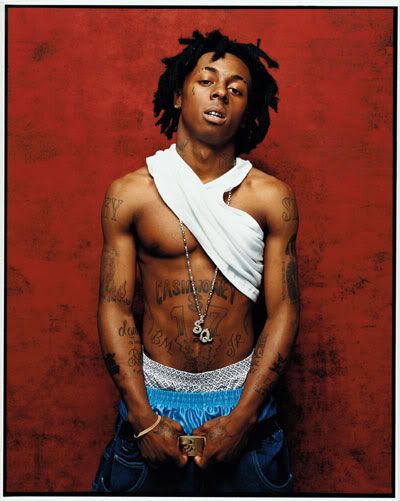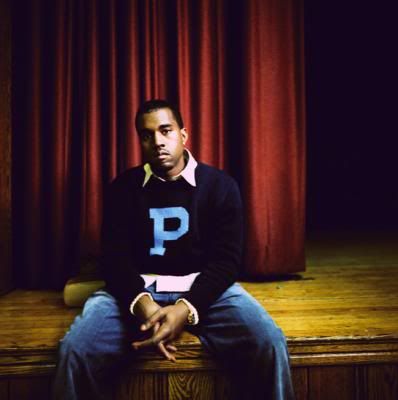 Blowing Up Fast had some of the best lyrics wayne has ever spit, whats even doper is that when i learned that it was a Kanye west beat of the the original "Homecoming", off of Graduation, entitled "Home" wich was unreleased.
in my top 5 favorite instrumentals of all time.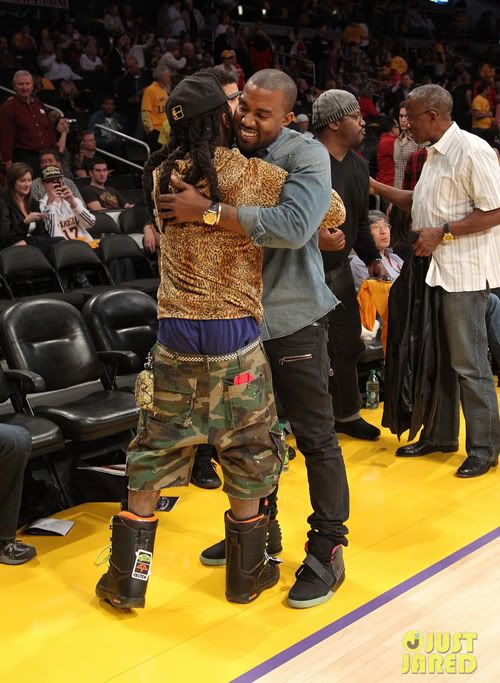 swag.