so i hit up this sushi place in the highlands earlier today and i was like "shit i need to blog about how much i enjoy sushi" so i did... but that was after i only had 3 pieces left.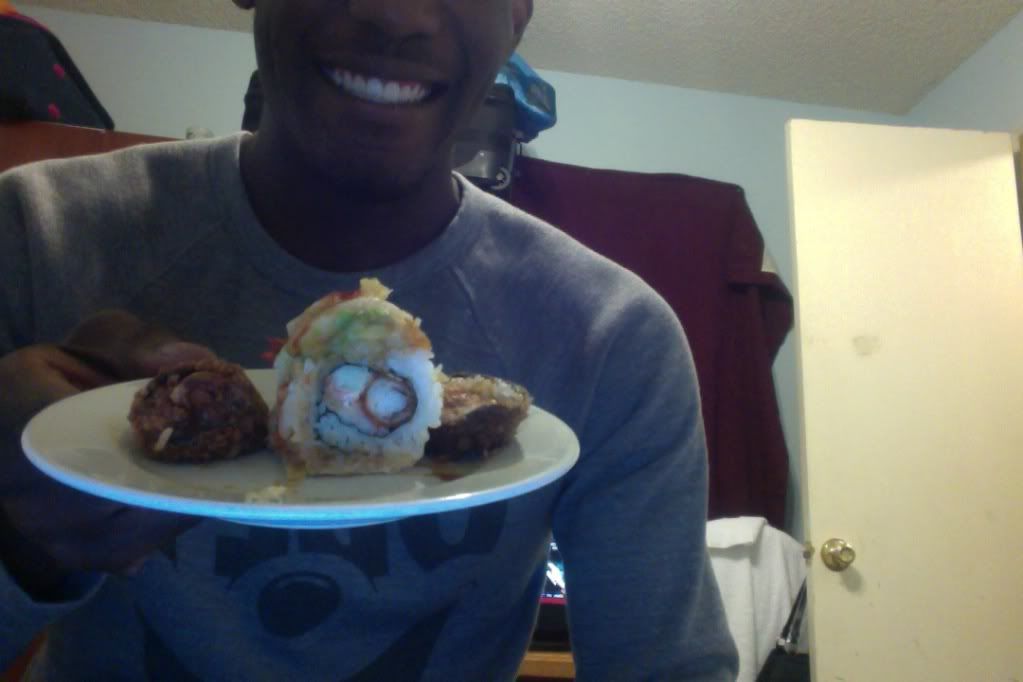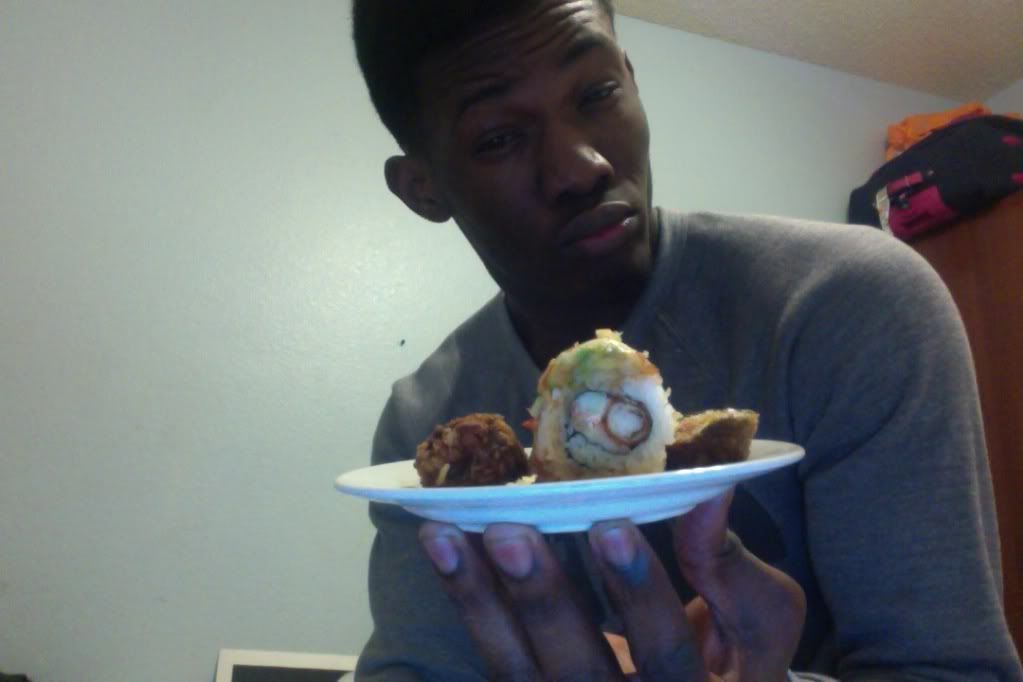 next time i go ima take a date with me, shits greatness.
random, song I'm listening to...
has nothing to do with Sushi.
swag.me.out.Tu