throughout my 20 years of living i think my family has had like 7 dogs, which is why today I've always had a soft spot for them. But through all the dogs i had the one that was really MY dog, which was this black Boxer named Roxy. long story short went off to college, came back home and my mom tells me the dog got out of the back yard and ran away.
-_________________-
so this brings me to present day. one day m sleeping n shit and I'm woken up by this puppy Rottweiler , i think he was like 2-3 months at the time, big as fugg just for puppy. he's about one years now though. I'm not gonna lie tho, i don't really care for the dog as much as i did for Roxy, mostly because I'm barely home to spend time with it.
oh and the dogs name is Ace.
(i get bitch slapped at 0:20)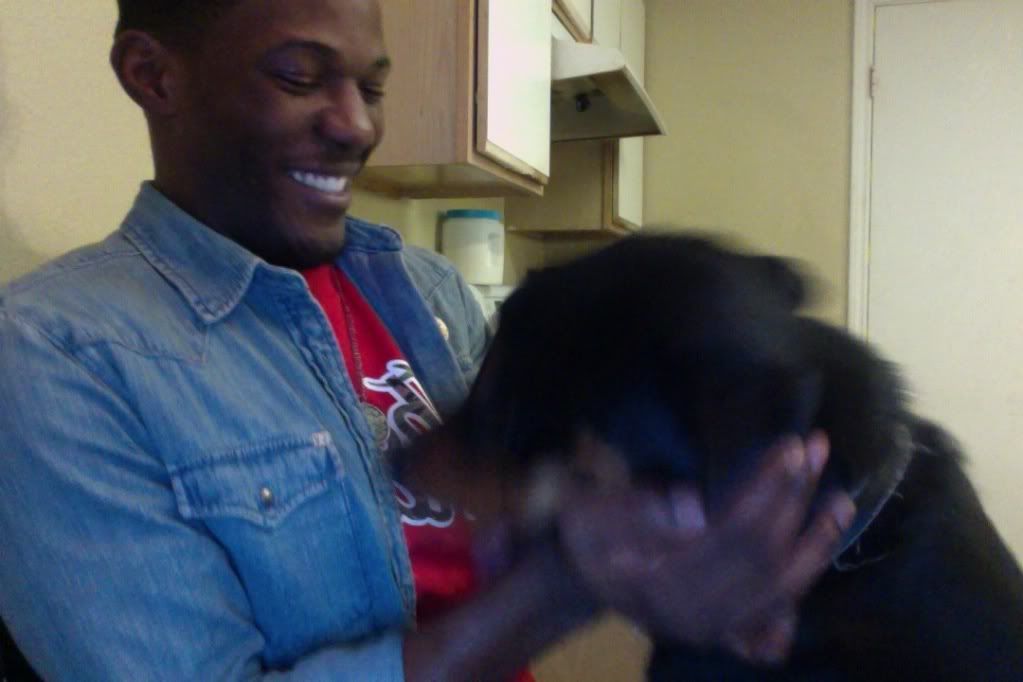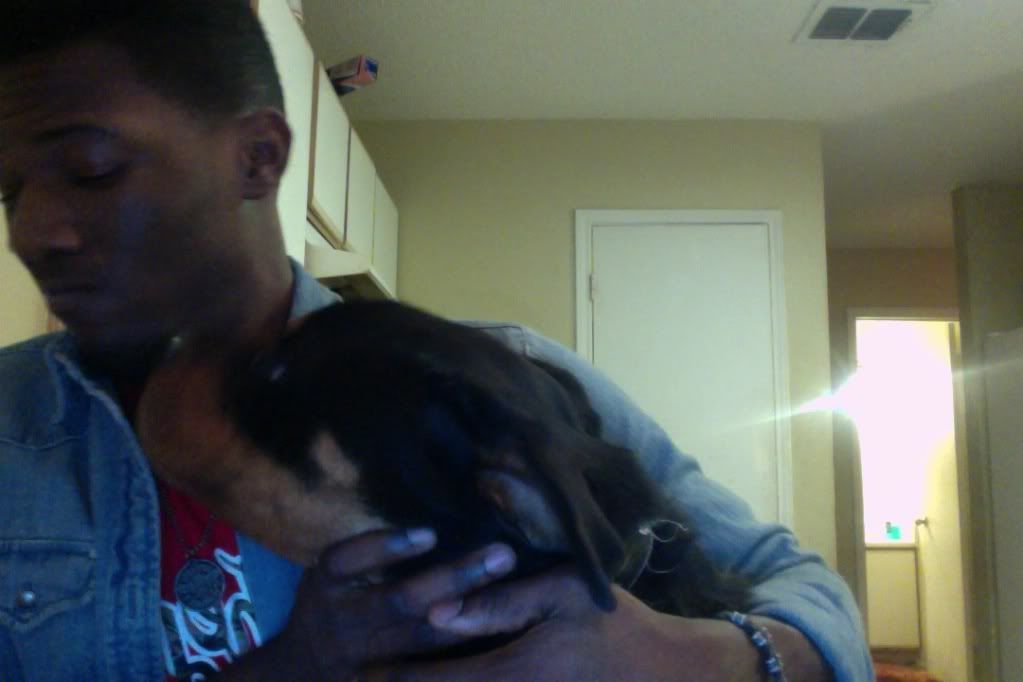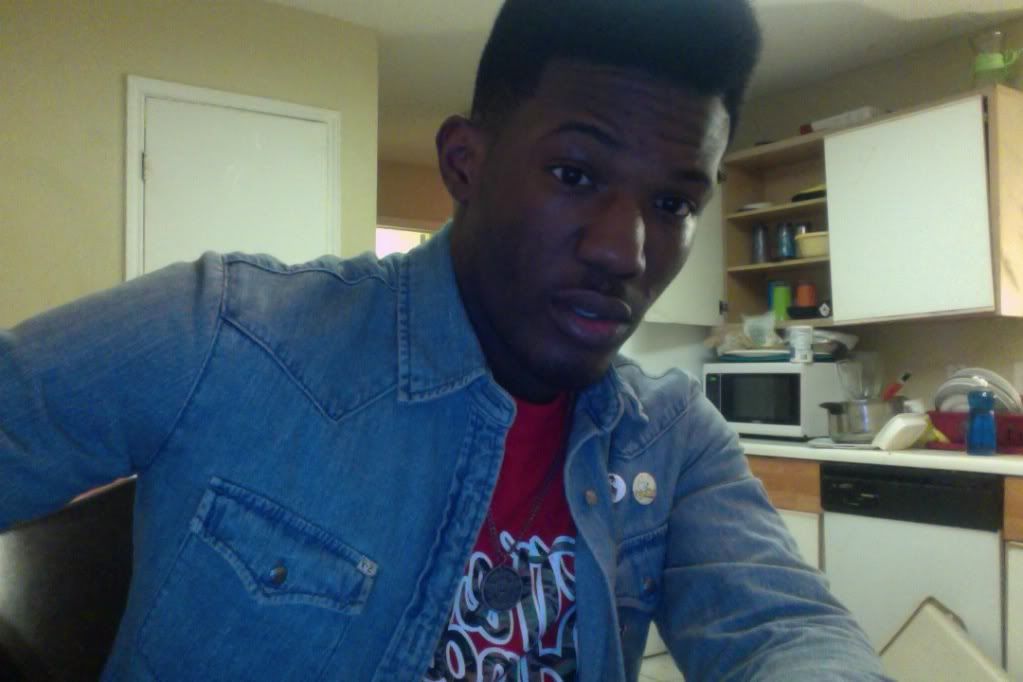 s/o to the clutter in the background, could've been profile pic material.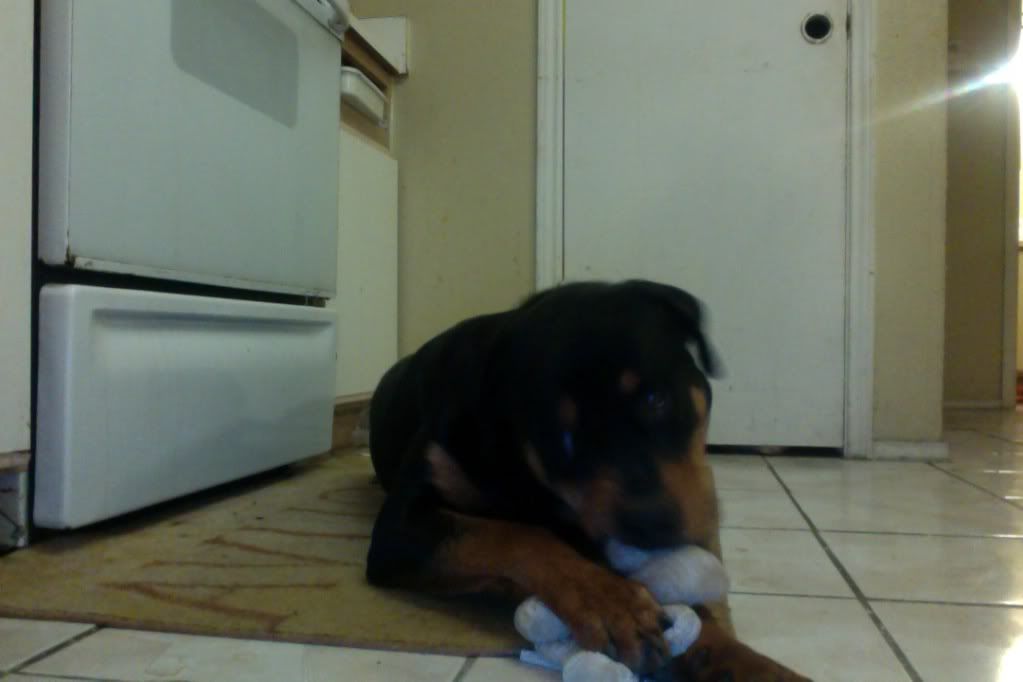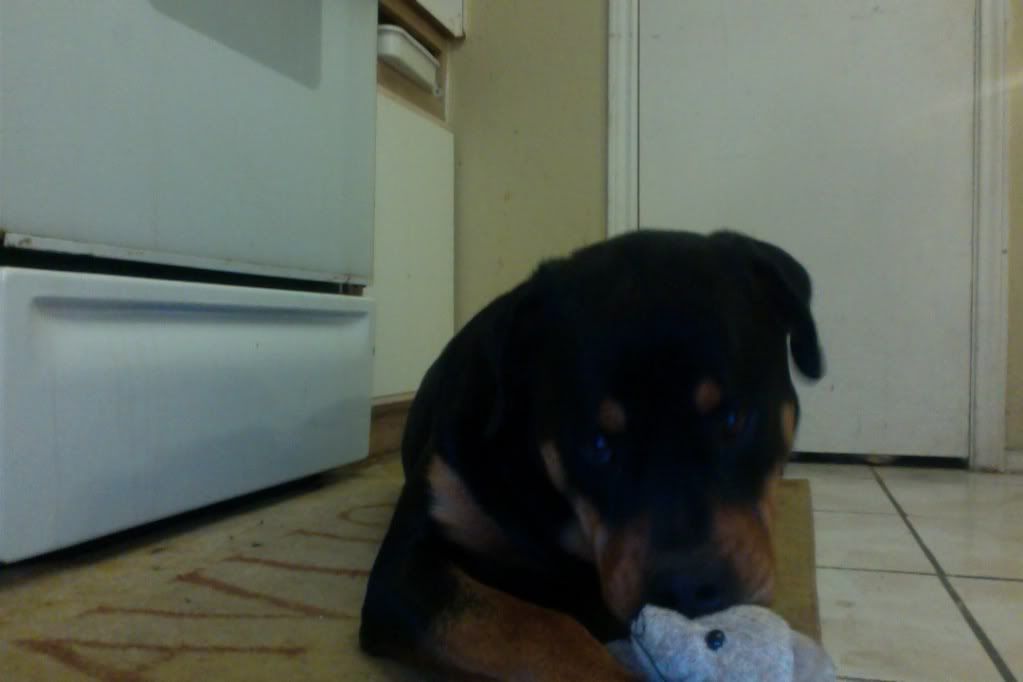 swag.me.out.Tu