i don't know how tall, but I'm thinking maybe a ft tall sculpture based off KAWS's art style for my last project and plus i got to turn in a 2 paged paper with the sculpture annnnnnd i already have to write a 5-7 paged paper on him for my Modern and Contemporary Art class so I'm sorta kinda killing 2 birds with 1 stone. Swag me out.
i knew it was a good idea to buy this book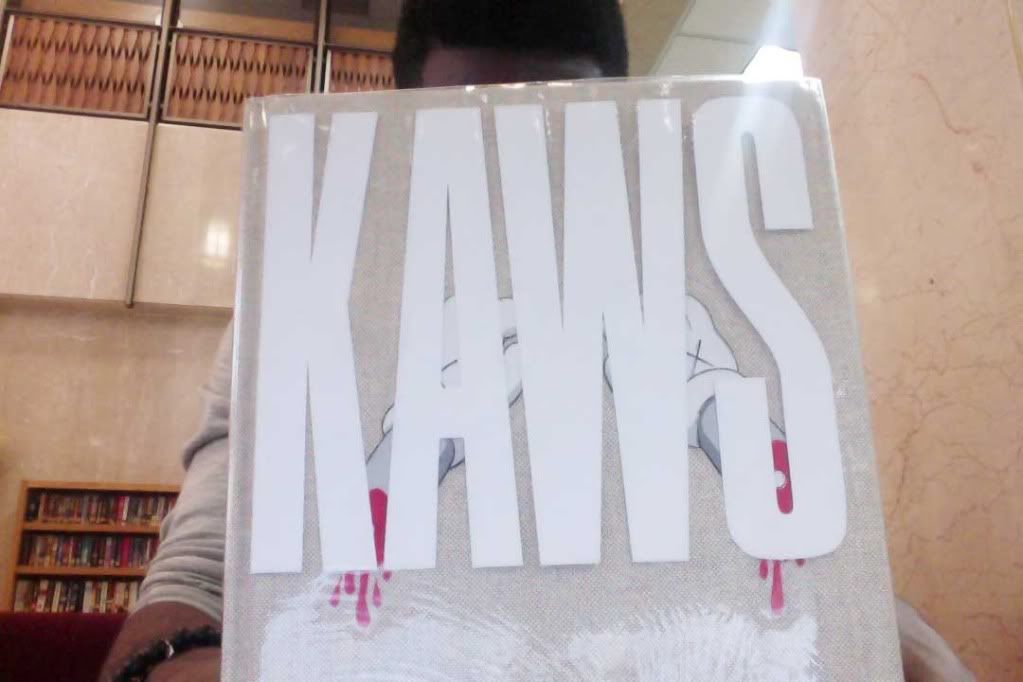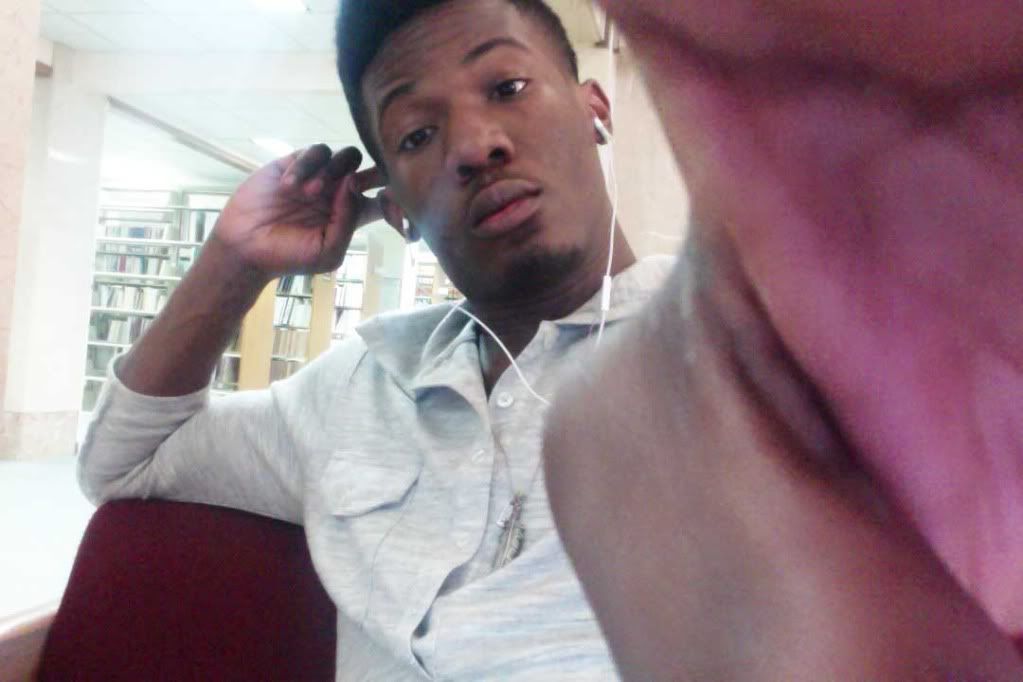 trying to get my wrist game up.