3 drawings - due monday
(sidenote)
my drawing teacher must have some kind of worm fetish with all these worms we've been drawing, only explanation.
5 clay models- due tuesday
study for a test -test wednesday
what have i got done?
2 models (havnt even baked or painted)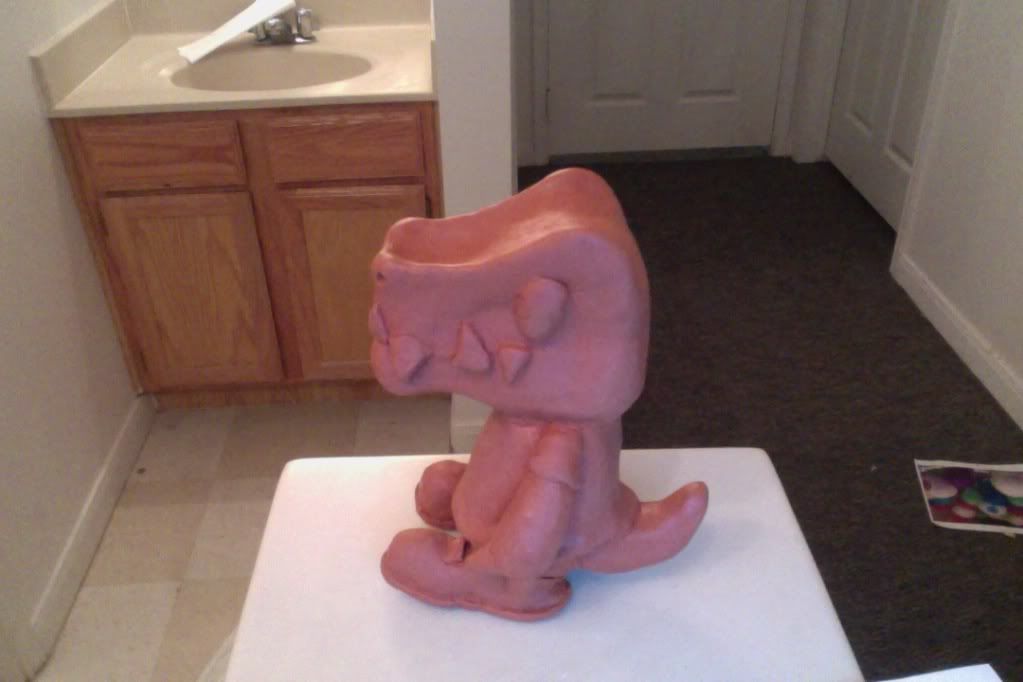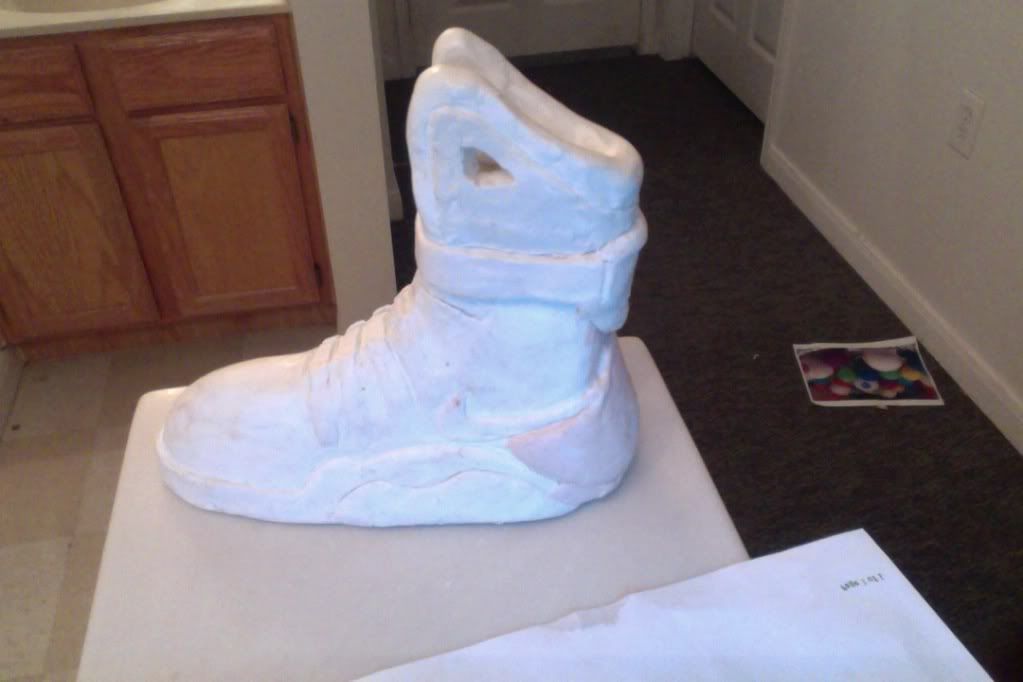 1 drawing and 20% of another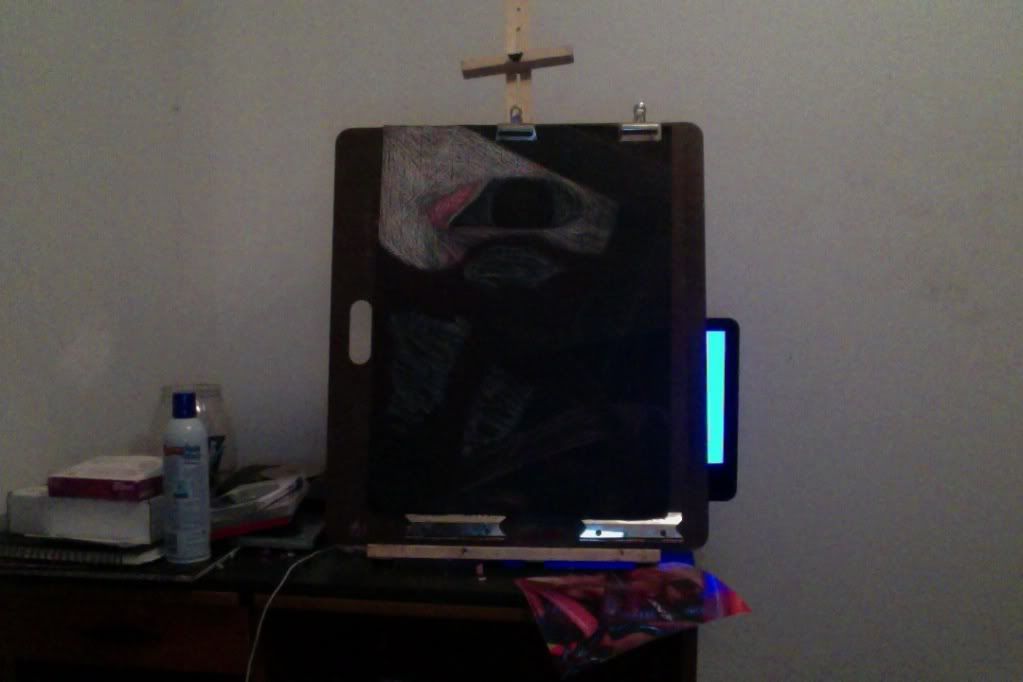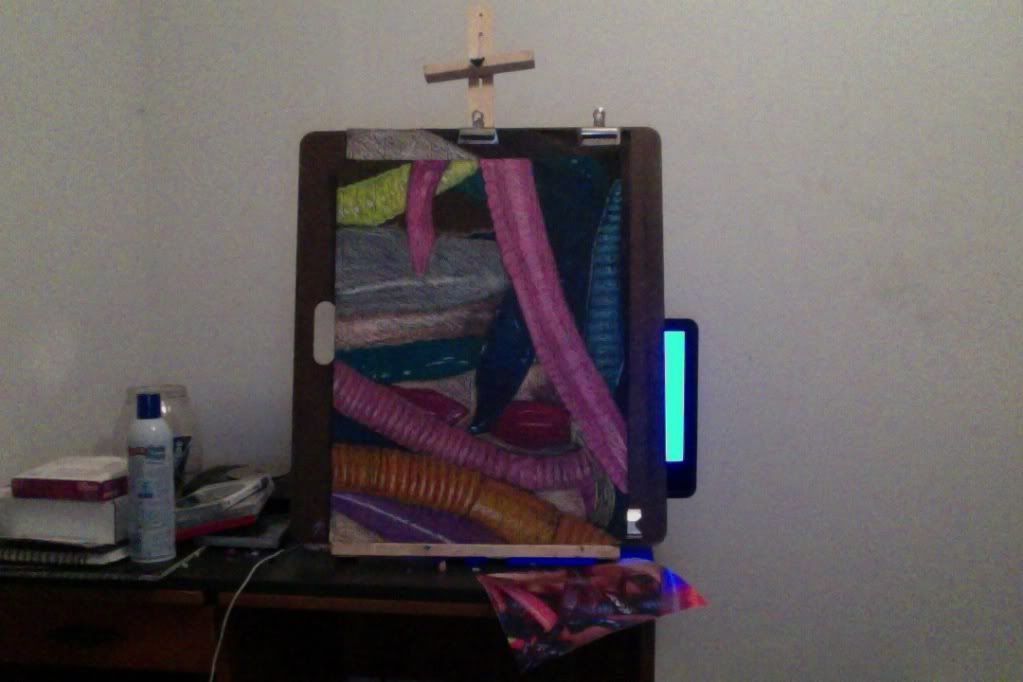 no studying ...
So I'm pretty much a fucking boss if i ca pull all this shit off