"The only way to make your dreams come true is to wake up"
-Muhammad Ali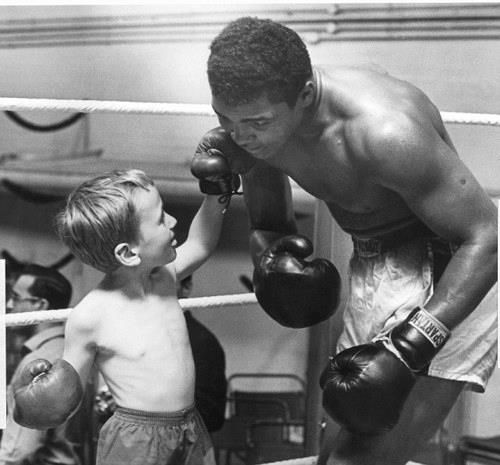 "True artists create because they can't do anything but create."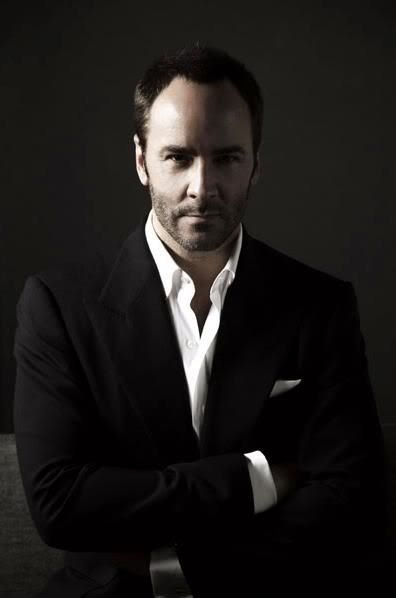 "I'd rather die enormous than live dormant"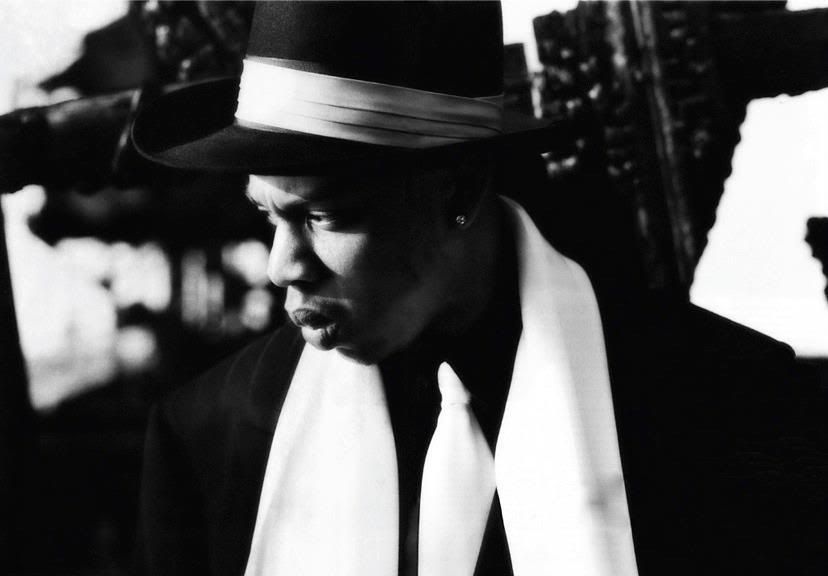 "I've failed over and over and over again in my life. And that is why I succeed."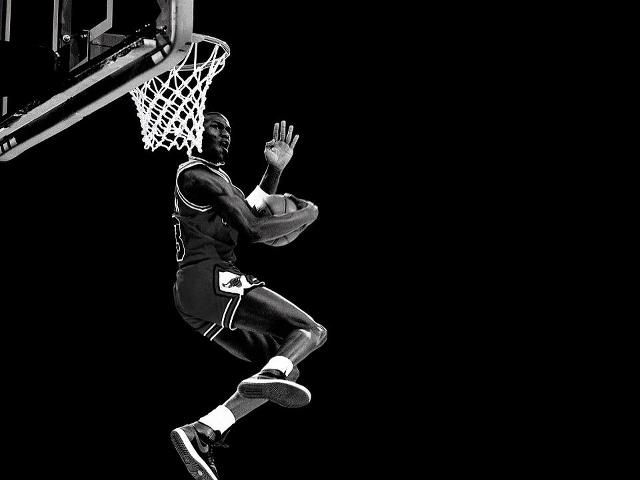 33-years old, still creating art. It's rage, it's creativity, it's pain, it's hurt"