Mishka, Mishka, Mishka, another brand in my personal favorite street wear brands list. They pretty much stand for not giving no fucks, and i fuck with that.
check ou their spring 12 look book,
HERE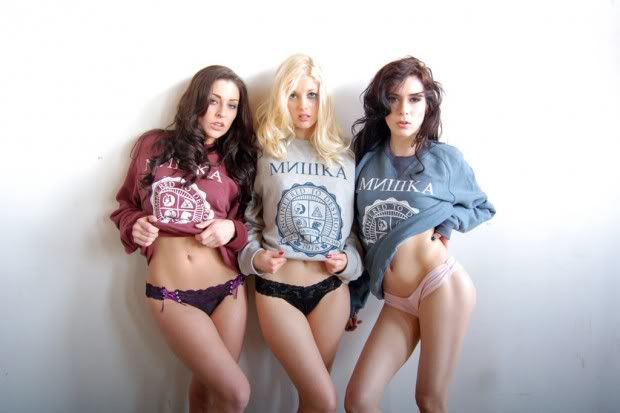 and s/o to Mishka for their new design for their classic "Keep Watch" fitteds, shit looks awesome. I have two of my own (not this one but the old one), but i havnt copped a hat in a looong while. Though after seeing this fitted, i probably will buy one.
been meaning to get back on my hat game.